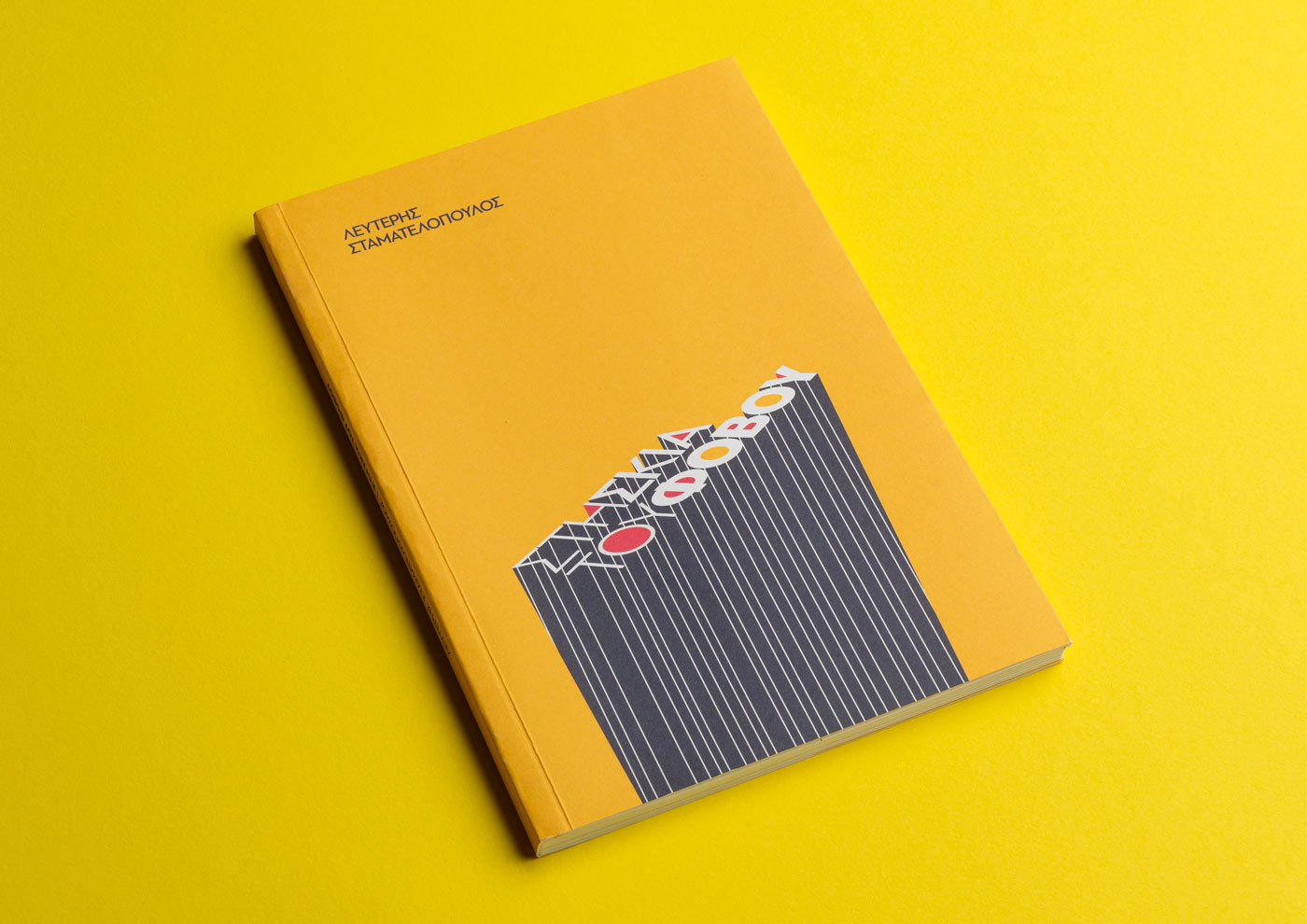 On the shadow of fear | Στη σκιά του φόβου
Book design for "Στη Σκιά του Φόβου" written by Lefteris Stamatelopoulos. Two scripts in one edition. One for theatre and one for film. Each section designed with an appropriate typography focusing on the reader and how is easy it could be for two actors to comprehend the plays.


Designed before and during the Covid-19 quarantine.